Now Available: The Next Generation of Brevant® Brand Enlist E3® Soybeans
More Choice, Unique Genetics From Corteva Agriscience

INDIANAPOLIS, Nov. 15, 2021 —The 2022 lineup of Brevant® brand Enlist E3® soybeans offers new genetics from Corteva Agriscience, proven performance and improved agronomics.
This year, Corteva Agriscience is launching the next generation of Enlist E3® soybean varieties, with Brevant® seeds bringing them to market through ag retail. These soybeans feature the Enlist E3® trait with Corteva Agriscience germplasm and promise to help boost agronomic performance for farmers while providing retailers with a new and differentiated product.
"The technology of Enlist E3® soybeans results from years of research and development. Our soybean varieties are intentionally designed to offer farmers and retailers a high-performance choice," said Travis Belt, Portfolio and Technology Leader for the Brevant® seeds brand. "Our 2022 lineup is built with improved agronomics, which also includes an enhanced disease control package."
The Enlist® weed control system is America's fastest growing soybean trait herbicide system, allowing farmers more choices, more maturities, and unique genetics.
"We've already made a huge year-over-year shift to Enlist E3® soybeans and the Enlist® system is going to be huge next year in my area," said Jesse Evans, sales agronomist with Farmers Coop Society in Boyden, Iowa. "Our Brevant® brand Enlist E3 soybeans are outyielding everything else."
This next generation of Brevant® brand Enlist E3® soybeans is the latest example of how Brevant® seeds is bringing new products to retailers and their customers. That gives farmers the freedom to choose unique genetics, performance that's proven and improved agronomics without compromise.
For more information, visit Brevant.com or talk with your local ag retailer.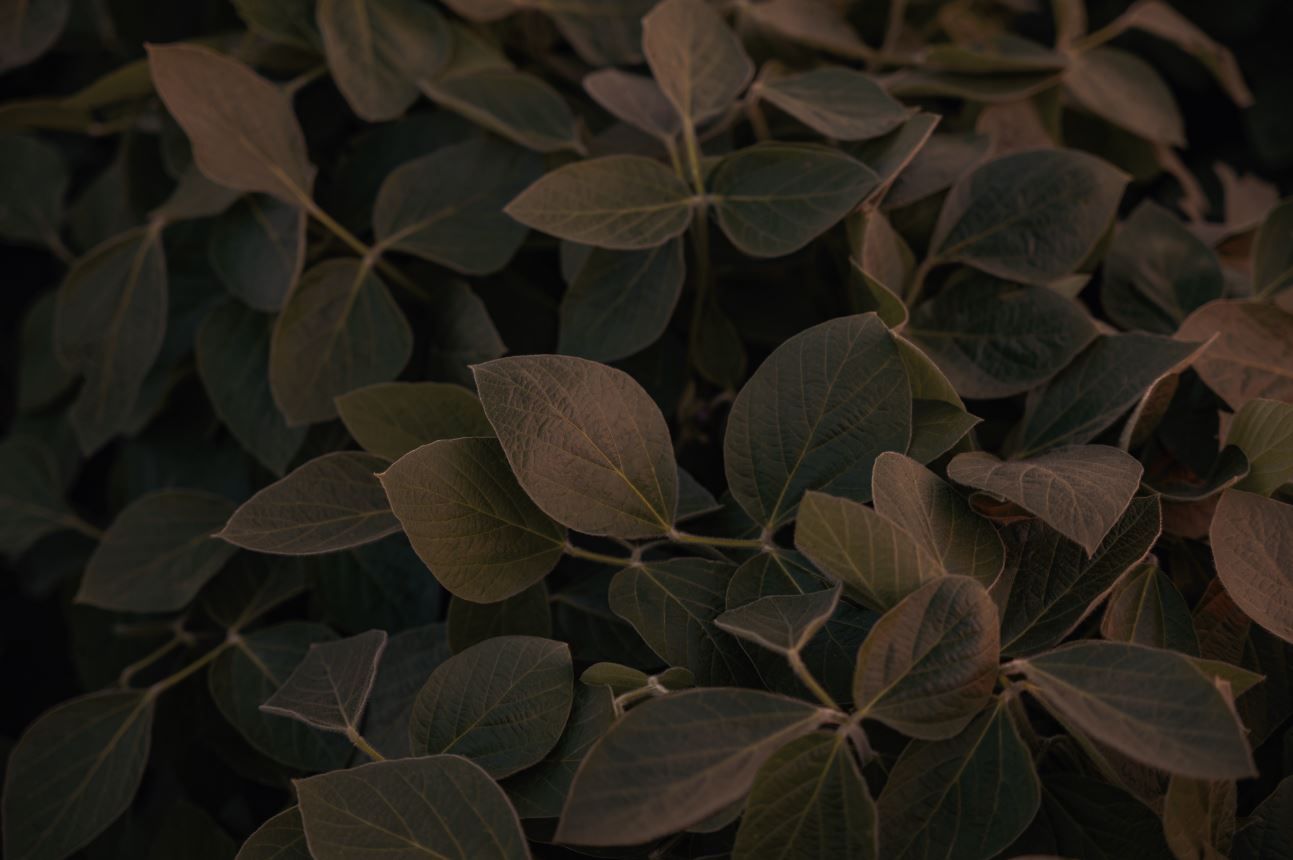 About Brevant® seeds in the U.S.
Brevant® seeds is a high-performance corn and soybean brand from Corteva Agriscience that is new to the U.S. market and provides industry-leading seed and service exclusively to retail focused in the Midwest and Eastern Corn Belt. Brevant also offers silage corn, sunflowers and canola. Brevant sets itself apart by providing a unique way of doing business driven by its field experts teamed with local retailers.
For more information about Brevant seeds in the U.S., visit Brevant.com or follow Brevant on Facebook, Twitter and YouTube.
About Corteva Agriscience
Corteva, Inc. (NYSE: CTVA) is a publicly traded, global pure-play agriculture company that provides farmers around the world with the most complete portfolio in the industry – including a balanced and diverse mix of seed, crop protection and digital solutions focused on maximizing productivity to enhance yield and profitability. With some of the most recognized brands in agriculture and an industry-leading product and technology pipeline well positioned to drive growth, the company is committed to working with stakeholders throughout the food system as it fulfills its promise to enrich the lives of those who produce and those who consume, ensuring progress for generations to come. Corteva became an independent public company on June 1, 2019 and was previously the Agriculture Division of DowDuPont. More information can be found at www.corteva.com.
Follow Corteva Agriscience on Facebook, Instagram, LinkedIn, Twitter and YouTube.
# # #
11/15/21
™ ® Trademarks of Corteva Agriscience and its affiliated companies. The transgenic soybean event in Enlist E3® soybeans is jointly developed and owned by Corteva Agriscience and M.S. Technologies, L.L.C.
Contacts
Kacey Birchmier
Corteva Agriscience
515-305-0085
kacey.birchmier@corteva.com
Sarah Petersheim
Bader Rutter
414-739-4616
spetersheim@bader-rutter.com